Creating Successful
Marketing Strategies and Event Experiences
Marketing Success & Growth
CMF Marketing, LLC works with businesses of all sizes to fulfill their marketing needs. Our goal is to bring marketing success and growth to every business we work with by finding the right solution that is unique to your organization. Services include: Marketing Planning and Budgets, Media Relations and Press Releases, Social Media Management, Email Marketing, Advertising Buys, Design and Print Services, Web Services, and Event Planning (Virtual & Live).
HOW WE CAN HELP
Our Services
Strategic Marketing Planning, Advertising, & Promotions
You know where you want your business to go, you're just not sure how to get there? We can help! CMF Marketing can look at your marketing needs, identify solutions, and create an overall marketing strategy.
Services include:
Marketing Planning & Budgeting
Print, Design, & Web
Social Media & Email Marketing
Media Relations & Press Releases
Event Production, Management, & Coordination
Whether you are looking for overall event production or just need an extra hand with your event, CMF Marketing has you covered! We can plan the entire event from start to finish or anywhere in between. We can create and manage a budget, implement logistical needs, assist with fund development, design marketing materials, and promote the event.
Marketing Project Management
CMF Marketing can be your full-service marketing agency or can act as your in-house marketing director. Flexibility allows us to work on a short campaign or a year-long marketing plan. CMF Marketing will easily work with internal or external marketing partners while communicating with executives seamlessly.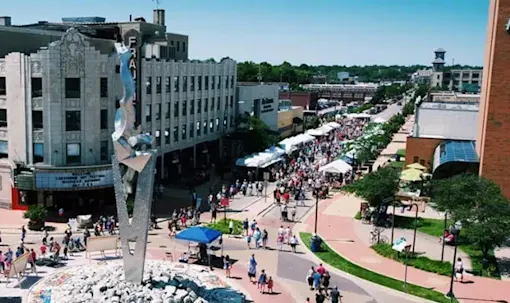 Festival Marketing, Promotions & Events
As the producer of the Lakeshore Art Festival for 10 years, CMF Marketing brought hundreds of thousands of people to downtown Muskegon, generating nearly 10 million dollars in economic impact. Through CMF Marketing's work, the event has been recognized nationally as one of the country's best fine art and craft festivals. The Lakeshore Art Festival is a full scale event production and includes all aspects of event planning, promotion, logistics, implementation, budgeting, fundraising, and much more.
Event Production, Management & Coordination
Working in conjunction with the Community Foundation for Muskegon County and the Muskegon Area District Library, CMF Marketing assisted in helping to host their annual community event. Working with their internal marketing team and both organizations, we developed a marketing plan, design components, media strategy, internal and external timelines, catering parameters, logistical needs, and more. The event resulted in nearly 400 pre-registered attendees and excellent survey feedback.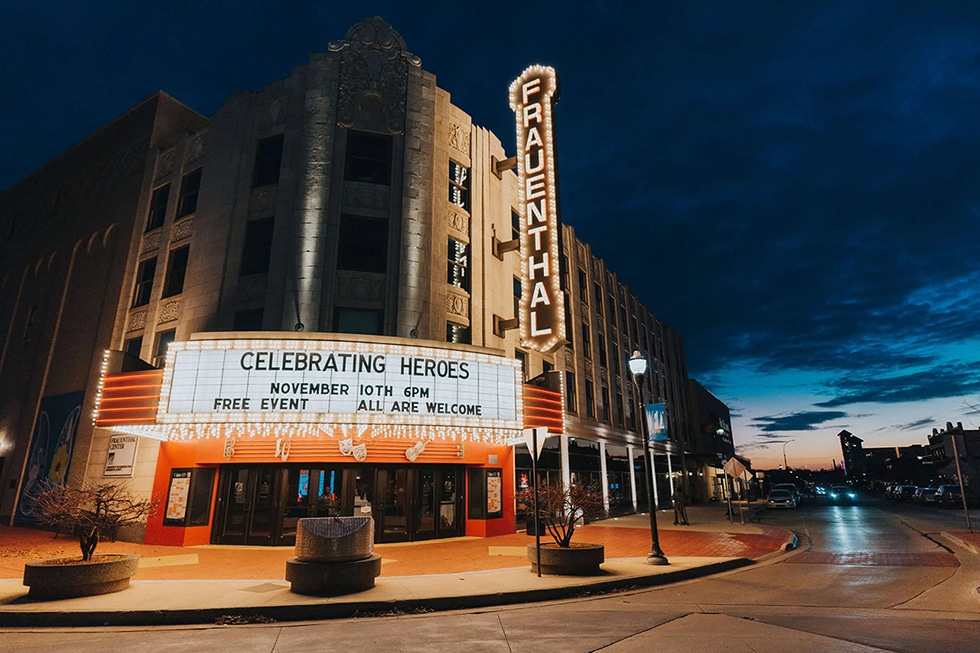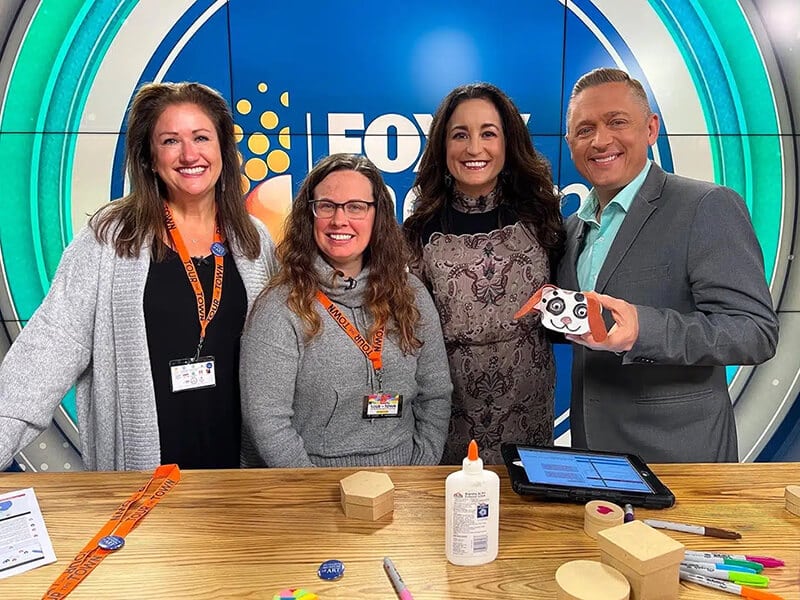 Organizational Marketing, Brand Awareness & Events
The Muskegon Arts & Culture Coalition (MACC) contracts CMF Marketing to help promote arts and culture throughout Muskegon County. Through this partnership, CMF Marketing has developed and implemented a 12-month plan to bring awareness to MACC through social media, email campaigns, billboards, radio, print, TV, media relations, and events. One example includes the "Tour the Town" promotion. Through this promotion, CMF Marketing worked with multiple TV and radio outlets to secure interviews, utilize billboards, create print collateral, implement social media, and produce email campaigns.
Product Marketing Management
Working with the Incredible Dr. Pol's executive and marketing team, CMF Marketing is functioning as their internal Marketing Director to help streamline and guide brand consistency and market penetration.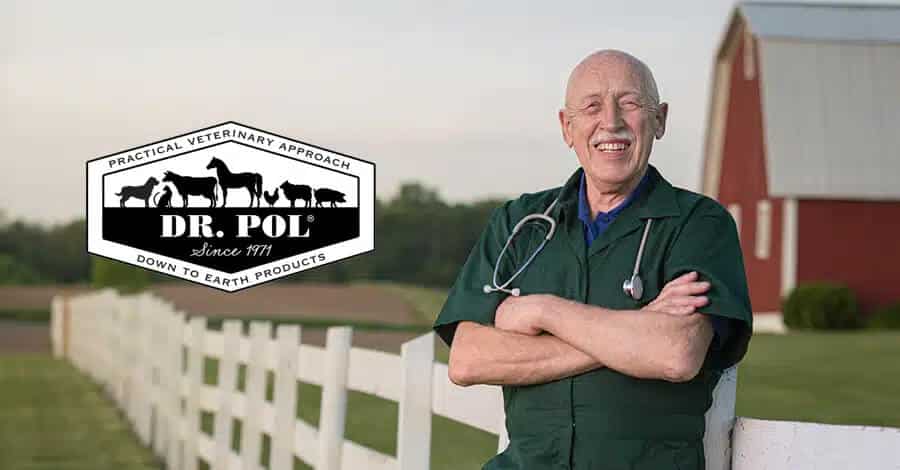 WHAT OUR CLIENTS SAY
Our Impact
The Community Foundation seeks Carla's expertise when planning our more sophisticated events. She brings a level of professionalism and coordination that enhances the event and consistently delivers more than expected.
I've worked with Carla and CMF Marketing on several projects. Carla is highly organized, full of new ideas, and her follow through and willingness to roll up her sleeves is beyond compare. I would highly recommend working with CMF Marketing if you want a fresh, out of the box and impactful approach.
CMF Marketing generated awareness of my company that resulted in increasing social media followers and post engagements.  It was a relief to not think about posting social media content every week. CMF Marketing also put together a monthly e-newsletter to communicate with potential clients about upcoming events, educational content, and promotions of BeckyLIVE video recordings. Overall, Carla was great at finding various platforms to advertise events, increase participation, and get the word out about my company.
CHIEF EXPERIENCE OFFICER
Meet Our CEO
Carla M. Flanders
With 20+ years of experience in marketing, promotions, and event coordination, Carla has excelled in working with organizations to identify the best long-term marketing strategy that will help drive leads, enhance sales, increase attendance, and more! All with the goal of generating a positive return on investment.
From nationally recognized festivals hosting 60,000 guests, to corporate events attracting hundreds of attendees, to small gatherings, Carla's experience with event production will turn any idea into a reality. From inception to completion, Carla can walk an organization through the event process with superior execution and professionalism every step of the way.
Teamwork, innovation, and collaboration are key characteristics to Carla's marketing success. Her entrepreneurial spirit is strong, coming from a family of business owners and working closely with many local business leaders, non-profit organizations, chambers, and foundations.
MAKE YOUR NEXT EVENT STAND OUT
Let's Connect
Interested in learning more on how CMF Marketing can assist with your marketing or event needs? Contact us today.
"*" indicates required fields