MARKETING PLANNING & BUDGET

MEDIA RELATIONS & PRESS RELEASES

SOCIAL MEDIA & EMAIL MARKETING

DESIGN, PRINT & WEB SERVICES

+About CMF Marketing & Events
CMF Marketing, LLC services businesses of all sizes looking to fill their marketing needs. Our goal is to bring marketing success and growth to every business we work with by finding the right solution that is unique to your organization. Services include; Marketing Planning and Budgets, Media Relations and Press Releases, Social Media Management, Email Marketing, Advertising Buys, Design and Print Services, Web Services and Event Planning (Virtual & Live).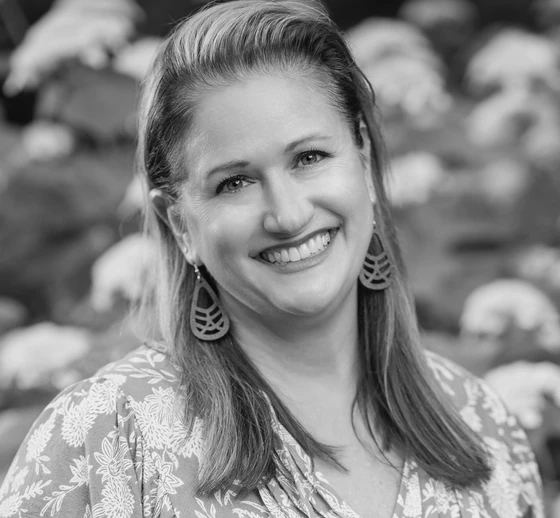 Carla M. Flanders
CEO, Chief Experience Officer
Carla M. Flanders
With 20 years of experience in marketing, promotions and event coordination Carla has excelled in working with organizations to identify the best long-term marketing strategy that will help drive leads, sales, likes, etc., ultimately increasing a businesses bottom line.
Her event work has brought national recognition to local organizations, producing events from a few hundred people to 60,000 guests and generating an economic impact of over $7.2 million.
Team work, innovation and collaboration are key characteristics to Carla's marketing success. Her entrepreneur spirit is strong, coming from a family of business owners and working closely with many local chambers to help businesses succeed.
EVENT PRODUCTION
Created, produced and managed a new event and grew it to national recognition.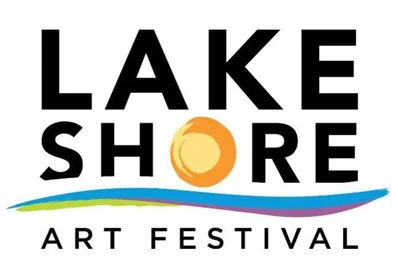 CAMPAIGN MANAGEMENT
Managed successful brand that increased positive perception ratings for local community.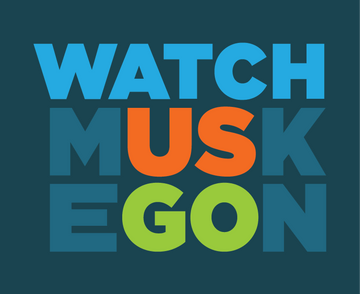 ADVERTIZING & PROMOTIONS
Generated quick, turn-around advertising campaign with full-scale strategic marketing initiative, ad buys, multi-media platforms, client interviews and more.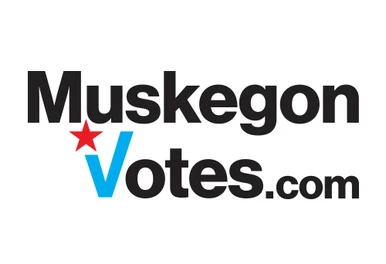 Contact Us
If you're interested in learning more, contact us today.